About Us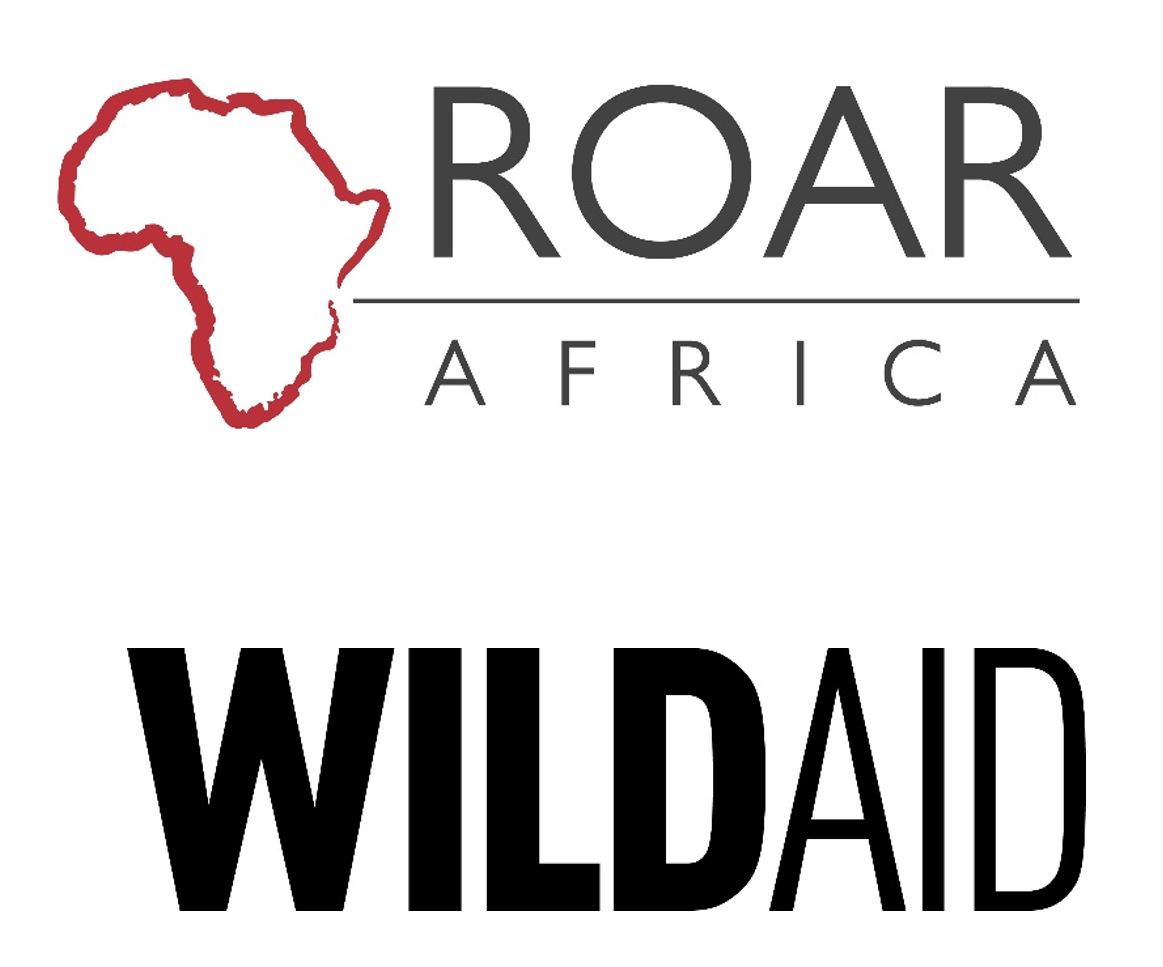 100% of all proceeds earned from Fine Art America will go to WILDAID, www.wildaid.org.
"We believe that when the buying stops, the killing can too." WILDAID's mission is to protect wildlife from illegal trade and other imminent threats.

ROAR AFRICA is the ultra-luxe African travel specialist with the world's only African travel brand with four centuries of lineage. ROAR AFRICA provides hand-crafted, luxury experiences with unique access and the goal of "rewilding souls."

The photographers highlighted here, ROCKY DRAPER AND GAIL BREEN, are clients and friends. Rocky and Gail are regular visitors to Africa and traveled with ROAR AFRICA on 'The Greatest Safari on Earth' in August of 2021. On safari, they captured many magical moments that we are sharing with you. Rocky and Gail are generously donating images of their trips so together we can raise money for WILDAID.

Thank you for shopping with us. Please check back soon, as new images will be added regularly.